Reperio
Reperio Human Capital moved to the 7th floor of Bedford House in February 2021. Reperio Human Capital are global providers of recruitment services, specifically for the IT market. Headquartered in Belfast, with offices in Dublin and Raleigh (North Carolina), the recruitment firm specialise in areas such as Software Development, IT Infrastructure, Data Science and Senior Appointments.
Visit Website
MCCADDEN
Located on the 10th floor Rooftop Terrace, McCadden is Northern Ireland's most experienced brand consultancy, creating and building brands that inspire, inform, delight and ultimately deliver growth for their clients. This award-winning consultancy has created some of Northern Ireland's most iconic brands and is currently expanding its activities into London and the EU.
Visit Website
MARSH
Marsh is the world's leading insurance broker and risk adviser. With over 35,000 colleagues operating in more than 130 countries, Marsh serves commercial and individual clients with data driven risk solutions and advisory services. Located on the 7th floor, the original business that has evolved through acquisitions into Marsh have been situated in Bedford House since 1970.
Visit Website
JULIUS BAER
Julius Baer is a premium wealth management firm in the UK and Ireland with a focus on servicing and advising private clients. Founded in Switzerland in 1890, Julius Baer is a family launched business. Julius Baer's activities are centred on a deep understanding of their clients' needs in respect of wealth accumulation, wealth preservation and wealth transfer to next generations. We were delighted to welcome JB to Bedford House in 2019. Located on the 9th floor, the Belfast Office is the fifth office in the UK launched by the private bank.
Visit Website
CAUSEWAY ASSET MANAGEMENT
Causeway Asset Management is a multi-disciplinary commercial and residential property investment and asset management company located on the 8th floor of Bedford House. The company has significant interests across various sectors within the Northern Ireland real estate market and occupies a foremost position in changing the Belfast skyline with leading commercial, residential and leisure developments.
Visit Website
TD COWEN
TD Cowen moved to the 1st floor of Bedford House in July 2019. Cowen Inc. is a diversified financial services firm offering investment banking services, equity and credit research, sales and trading, prime brokerage, global clearing, commission management services and actively managed alternative investment products. Cowen Inc. focuses on delivering value-added capabilities to our clients in order to help them outperform. Founded in 1918, the firm is headquartered in New York and has offices worldwide.
Visit Website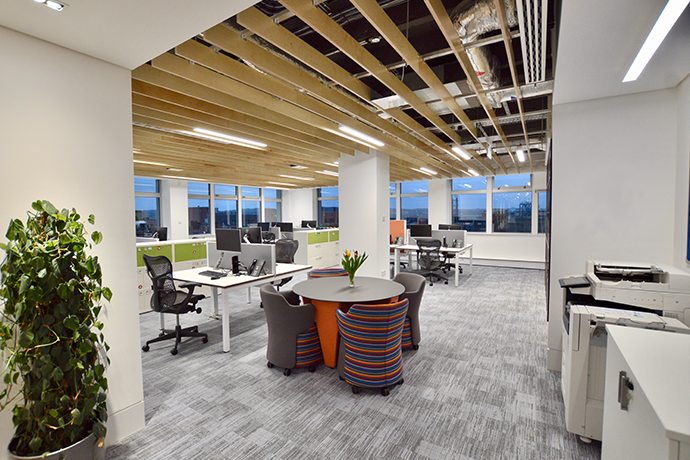 GENERAL MEDICAL COUNCIL
Located on the 8th floor of Bedford House, the General Medical Council (GMC) is an independent organisation that helps to protect patients and improve medical education and practice across the UK.
Visit Website
EY
EY has been a tenant of Bedford House since 1985 and have just completed their 4th refurbishment of their office space. Located on the 4th, 5th and 6th floors of Bedford House, EY is one of the leading professional services firms in the world. With just under 400 staff working out of Bedford House, EY's has a network of 700 offices worldwide.
Visit Website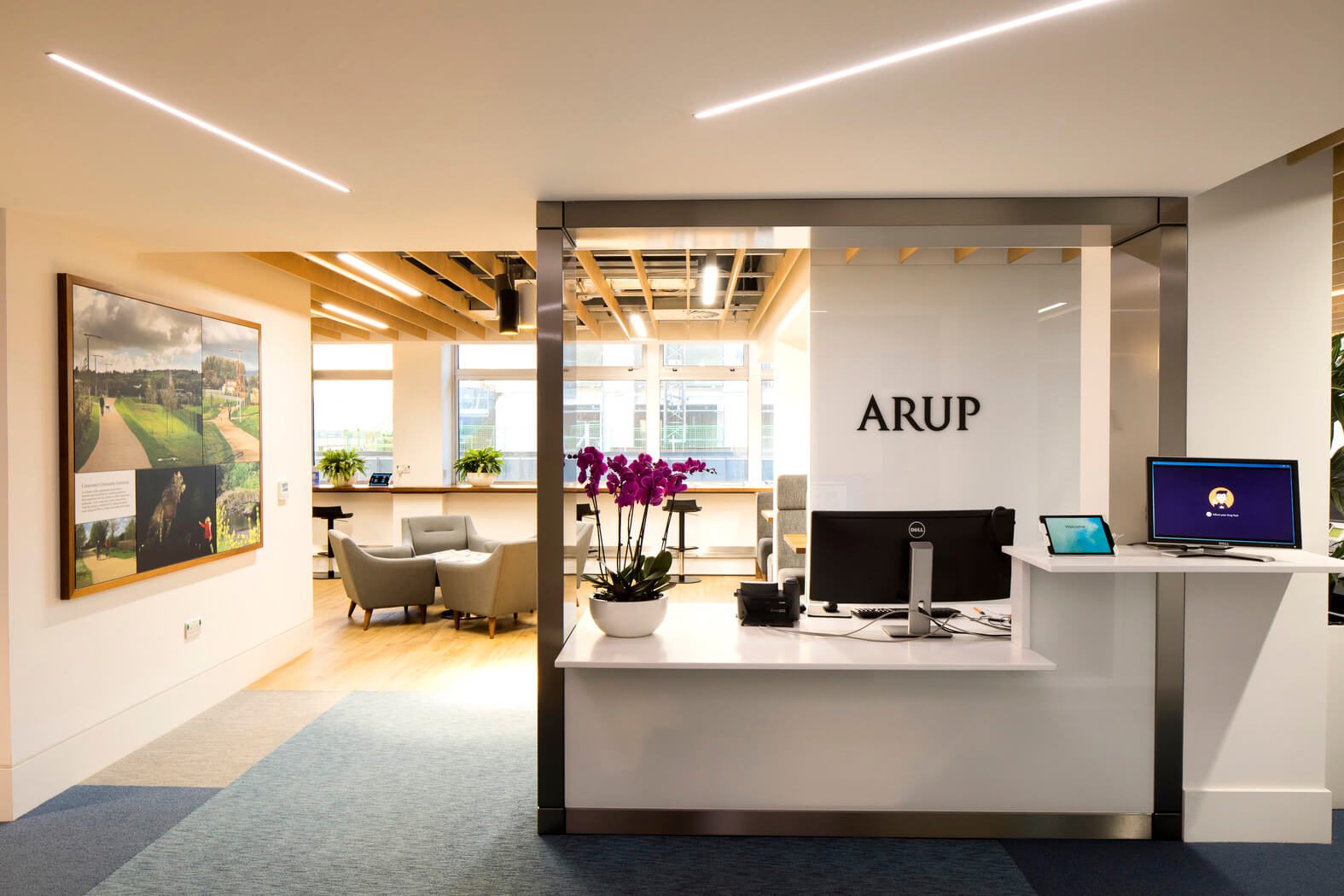 ARUP
In 2016 we welcomed Arup to Bedford House. Located on the 3rd floor, Arup is an independent firm of designers, planners, engineers, consultants and technical specialists, offering a broad range of professional services.
Visit Website
ULSTER ESTATES
Located on the 10th floor, Ulster Estates have been involved in Bedford House since its construction in the late 1960's. In recent years, it has invested heavily in the transformation of the building to maintain its position in the forefront of the Belfast office market. In an ever-changing world, Ulster Estates endeavours to work closely with its tenants in Bedford House to ensure as far as possible the wellbeing and progress of all who work in the building.